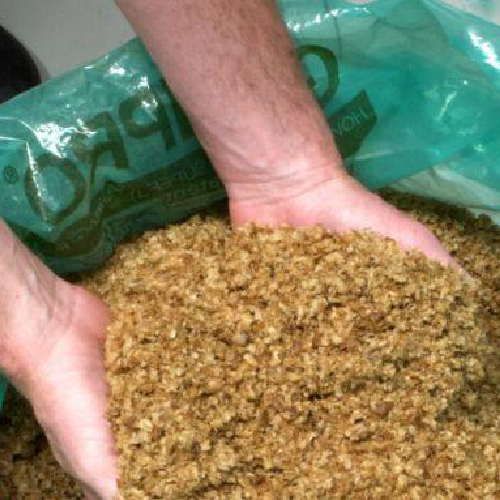 Coffee brings us joy, tantalises our senses and leaves you with a calm fulfilled sense of being. But what happens when that fleeting moment in your day ends? You hear a news report of the worlds woes, humanity lurching to the end of the planets sustainable existence!! Well there goes that pleasant feeling, oh well, guess it's time to reach for another coffee? 
But there's simple things you can do to ease your mind. Did you know coffee grounds are awesome in the garden? They'll provide nutrition for your plants and are an effective snail killer in the garden (poor things can't resist coffee and they can't tolerate caffeine like we do!) Even the liquid waste in your drip tray is great for feeding your precious foliage!
And at Jones & Co we've been making some small changes to do our part. From using fully compostable paper cups and lids (thanks BioPak), to making sure all our coffee husk and grounds are also composted, our aim is to send as little rubbish to landfill as possible. If you check out our range of hessian products made from coffee bags in store, you'll be giving them a second life, as well as giving other bags away to those who are clever enough to find purposes for them. Come by and we'll happily share!
You'll also see that we're starting to transition to 100% recyclable retail packaging. At this stage all our 250g and 500g bags are recyclable, just look at the underside of the bag to be sure. This means you can drop off your empty coffee bags to REDcycle recycling bins found at most Coles and Woolworths. Some councils can also recycle them, though you'll need to check with your local council.
Even our coffee machine we use in our showroom reduces its power consumption when in off peak periods, while still ready on hand to make delicious brews!
Now you can sit back and know you're doing your bit to improve our environment, with a coffee in hand of course!