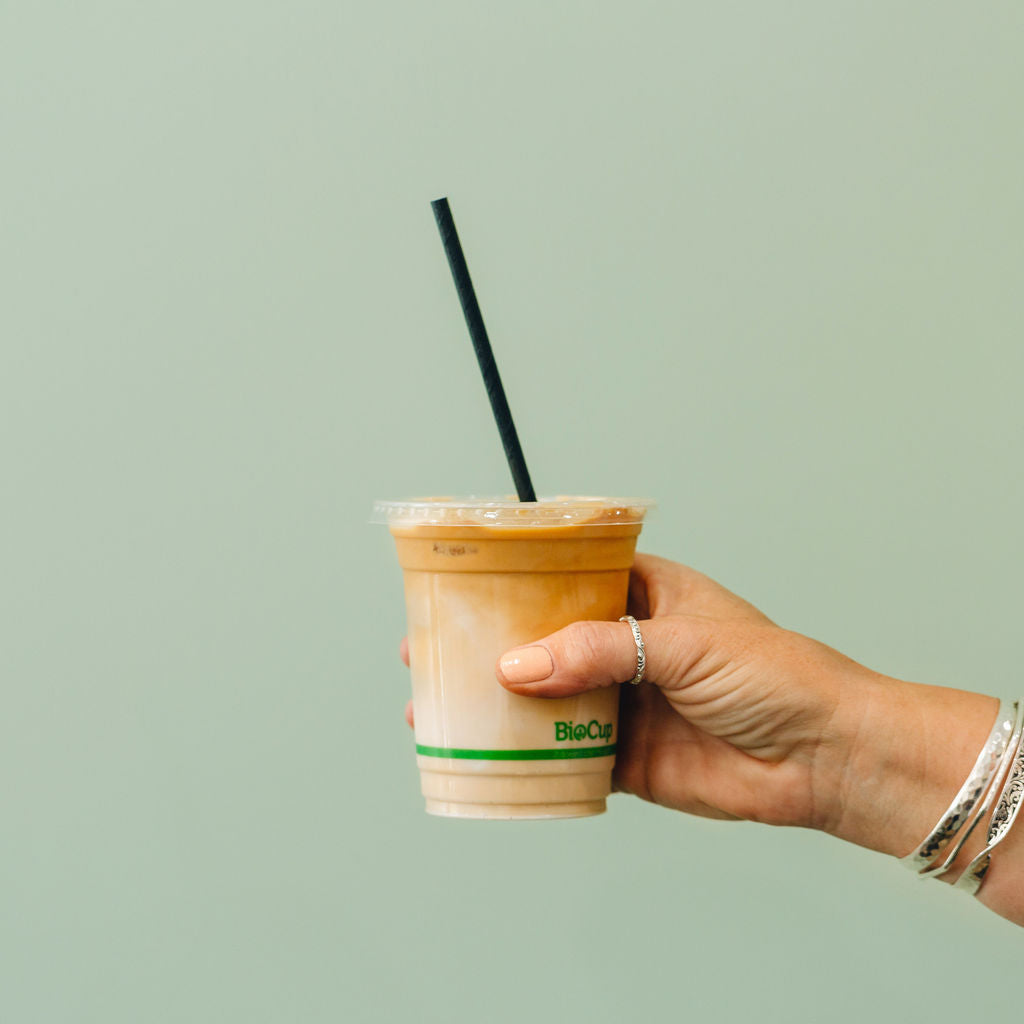 Summer is here and hitting hard in Perth already, and we can finally head outdoors and take in all this beautiful climate affords. Hitting the beaches, barbecues with friends and road trips along the coast give us warm vibes and great memories. It also gets us excited by the growing options to brew your daily pleasure!
There has always been the staple Iced Latte and Iced Coffee options in cafes everywhere to cater for the warmer months, but we have many more options these days that take cold coffee to new heights and more flavourful finales.
Cold brew is our go to for versatility, taste and experimentation. It can be prepared in batches that last in the fridge for 2 weeks, giving you ample time to make the most out of your brew. Essentially its coarsely ground coffee steeped in cold water for 12-24hrs. The result is a tasty coffee concentrate you can use to mix with what you like, or if you're feeling tough, straight up over ice!
Cold drip is another alternative that again uses cold water and coffee grounds to produce a tasty summers drink. The difference is the amount of time the coffee is in contact with water. Cold Drip, as opposed to its tough brother, is more delicate whilst maintaining that clean sweet drink that cool water extractions result in. With this method, cold water in one chamber drips at the rate of once per 2-3sec into a lower chamber containing the coffee grounds. Water then makes its way through the coffee bed, bringing with it all those sweet flavours and drips into your mug ready to drink or set aside for later.
Next time you're after some refreshing relief from the summer heat, try one of these methods with your coffee and you won't be disappointed. You might even have found your new favourite coffee!