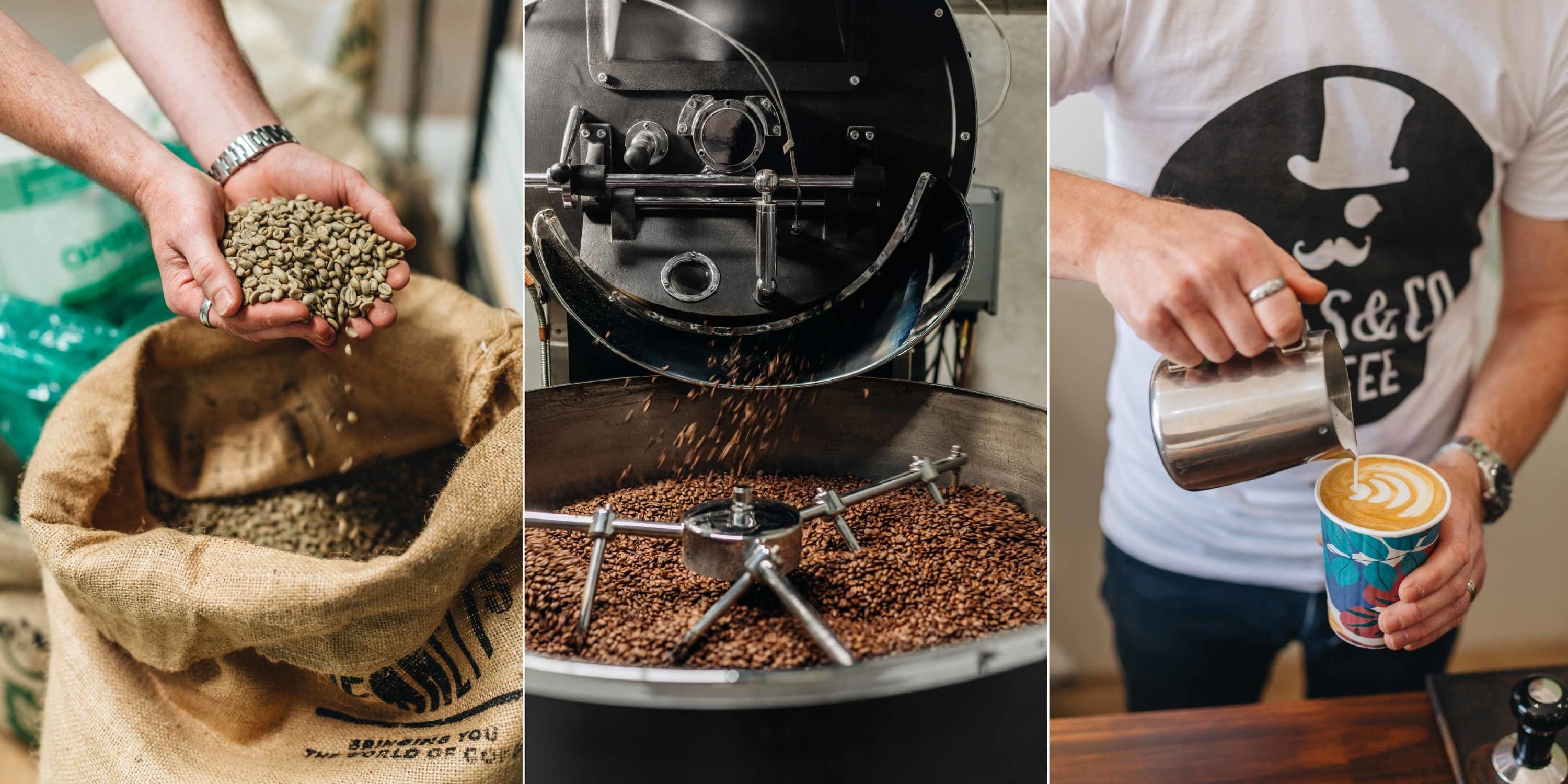 Beans Brews Banter
Freshly roasted and brewed coffee for the home brewer to the large cafe
Browse our products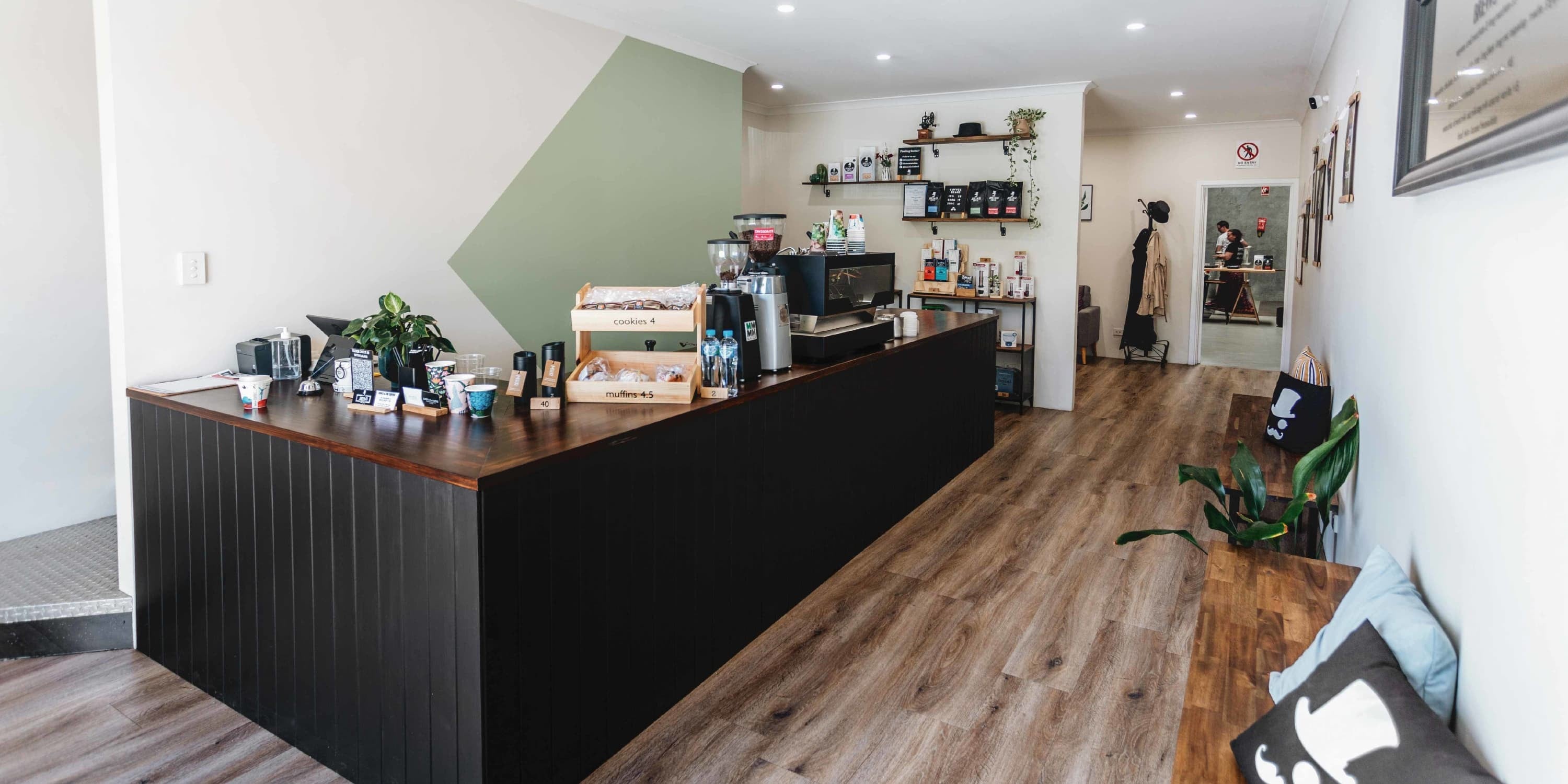 Brew Bar
Come by and try our delicious coffees for yourself
Invigorate Blend
Our most popular blend that has something for everyone. We love the syrupy taste of Raisins in an espresso and the delicious Chocolate notes that dominate  in milk, leading to sweet Toffee. 
Made up of Costa Rica, Guatemala, Papua New Guinea and Ethiopia.
No matter which way you prefer your coffee, our Invigorate is sure to please.